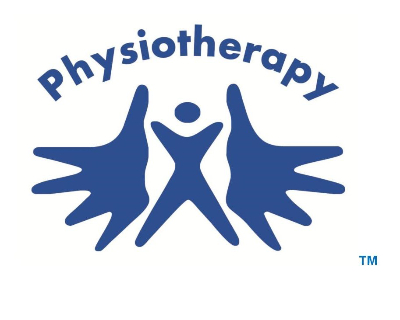 Notice Board:
Please be advised that we will be closed for the Easter Weekend from Friday 14 April to Monday April 17 2017. Normal office hours resume on Tuesday 18 April at 8am.
About Us
At Helderberg Physiotherapy, we are focused on providing physiotherapy services with the highest levels of client satisfaction – we will do everything we can to meet your expectations.
We charge Discovery Rates. Our tariffs are Scheme-Specific which means we charge tariffs in line with your specific Medical Aid Rates and we submit claims electronically on behalf of our clients.
Pr Nr 7230605
We provide a variety of treatments within the physiotherapy sphere, including back and neck treatments, stress related headaches, acupuncture (dry needling), sports physiotherapy, myofascial release, rehabilitation, treatment for various joint conditions, work related injuries and respiratory treatments
Drop by any time to see our facilities and learn more about our practice - you can contact us here.
Our Practice
We are located within the CBD of Somerset West, with free parking behind the building.

The practice was founded in 1972 and is well established.

We are Registered Physiotherapists, with individual experience in excess of 20 years.


Staff

Physiotherapists:

Estelle Lambrechts B.Sc. (Physio) US
Ula Gillion B.Sc. (Physio) UWC
Susan Ferreira B.Sc. (Physio) UFS

Practice Administration:

Glynnis du Preez