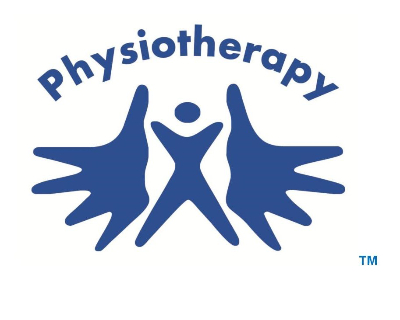 About Us:
We are located within the CBD of Somerset West, with free parking behind the building. The practice was founded in 1972 and is well established.
We are contracted in with medical aids, including Discovery Health, and claim directly on behalf of our clients.
We provide a variety of treatments within the physiotherapy sphere, including back and neck treatments, cervicogenic headaches, sports injuries, musculoskeletal treatments and reconditioning, orthopaedic treatments, respiratory physiotherapy, dry needling (modern acupuncture) and soft tissue treatments.
Our team:
Ula Gillion (B.Sc Physio) UWC
Estelle Lambrechts (B.Sc Physio) Stell.
Nicholas Schultz (B.Sc Physio) UWC
Kyla Barnes (Practice Administrator)
14 Caledon Street, 3 Elwil Building, Somerset West |021-8512888 |admin@helderbergphysio.com
Notice Board:
We have moved across the passage in the Elwil Building and is now in office 3.